About Vanicream
Specializing In Sensitive Skin
Our primary purpose is to make products for people with sensitive skin.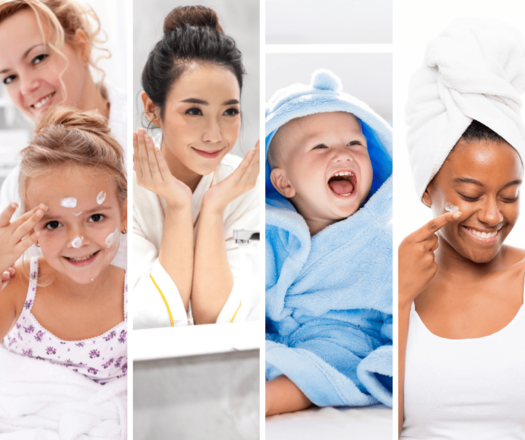 We Care About Your Skin
The Most Important Ingredient is Trust
™
You can be assured that we go to great lengths to select ingredients that are safe and effective, are suitable for our customers, and then we continuously test and monitor them for quality.
Formulated for Sensitive Skin
Free Of Common Irritants
Our products are free of common chemical irritants found in ordinary skin and hair care products such as dyes, fragrance, masking fragrance, lanolin, parabens, and formaldehyde releasers.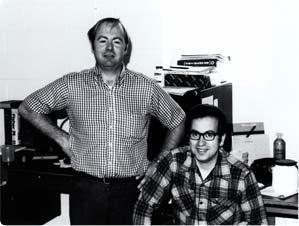 Our History
Where It All Started
In 1974 we were both pharmacists working in a local hospital. Neither of us had any thoughts of starting a manufacturing company. However, at that time we worked closely with dermatologists and understood the needs of their patients.
Manufacturing Practices
Meeting & Exceeding the FDA's Regulations
We develop, manufacture and package specialty skin care products according to high quality standards in a current Good Manufacturing Practices compliant facility. We are regularly inspected by the FDA and licensed by the Minnesota State Board of Pharmacy as a pharmaceutical manufacturer.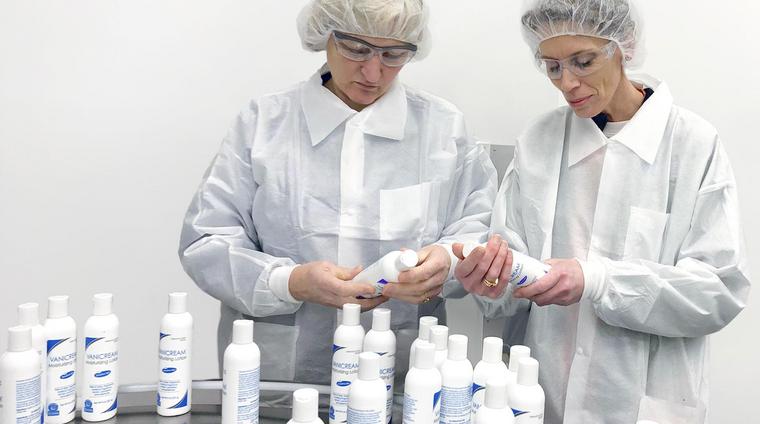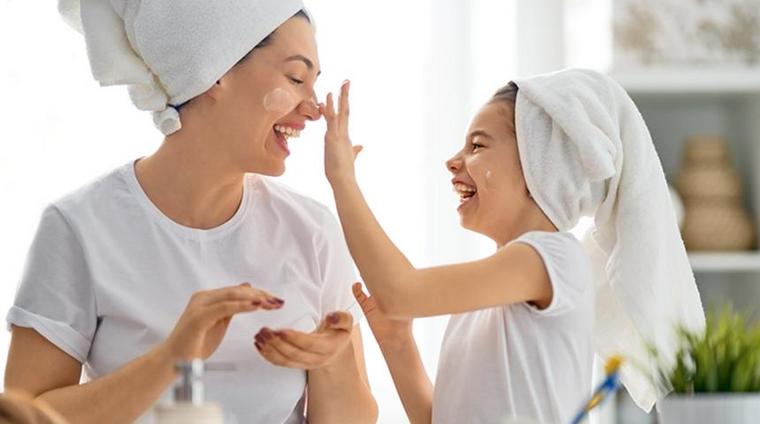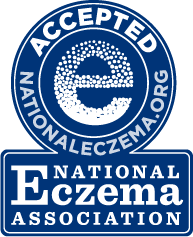 National Eczema Association
Seal of Acceptance Products
The National Eczema Association Seal of Acceptance is awarded to Vanicream Moisturizing Cream, Vanicream Moisturizing Lotion, Vanicream Gentle Body Wash, Vanicream Cleansing Bar, Vanicream Gentle Facial Cleanser, & Vanicream Moisturizing Ointment.
Meet The Team
It's All About Our People
As a local manufacturing company, we are well aware that our success comes from dedicated employees working together as a team.
60% of our employees have been with us for more than 5 years.